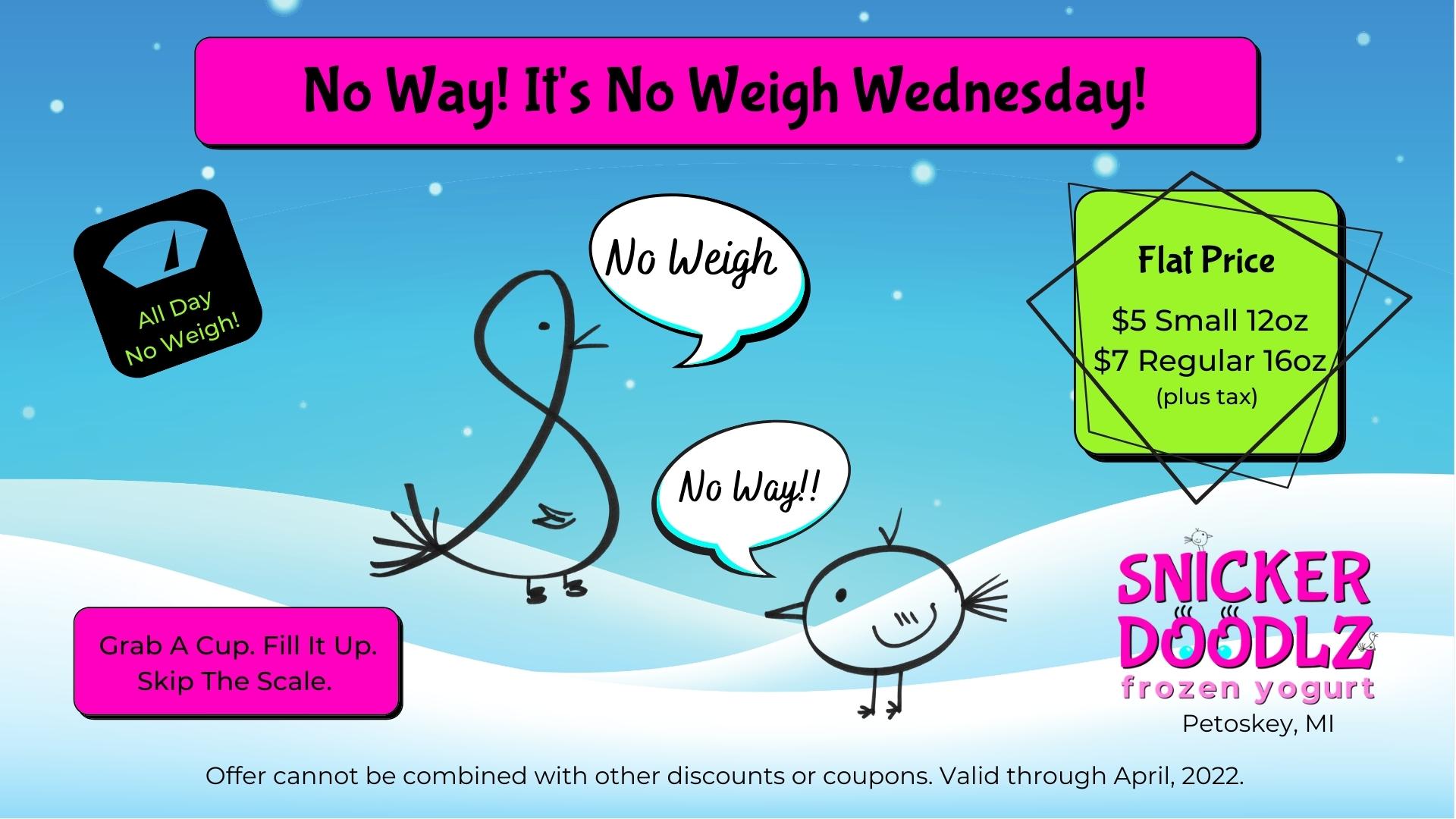 WELCOME TO SNICKERDOODLZ
SNICKERDOODLZ is located in Petoskey, Michigan, the first Frozen Yogurt shop in the area. Enjoy 15 flavor combinations in a mix of non-fat, low-fat, tart and no sugar added frozen yogurt as well as vegan and dairy-free options. The fun begins when you "DOO" your Froyo fill-up from our rotating flavor selection. There will always be something new to try, and with fewer calories than ice cream it is even easier to treat Yo-self!
Over 50 TOPPINGS includes everything from indulgent sauces to fresh fruit, giving you a variety of treats to decorate your frozen yogurt. Drizzle some caramel sauce on top of your Salted Caramel Pretzel yogurt or add some granola and fresh kiwi to your cup full of Plain Tart. Throw some cookie dough bites on top if you're feeling crazy – we're all friends here.
SILK Mint Chocolate
charis
2022-01-10T21:34:33+00:00
Peppermint Stick
charis
2021-12-18T22:05:42+00:00
Subscribe
&

Receive SNICKERDOODLZ Rewards